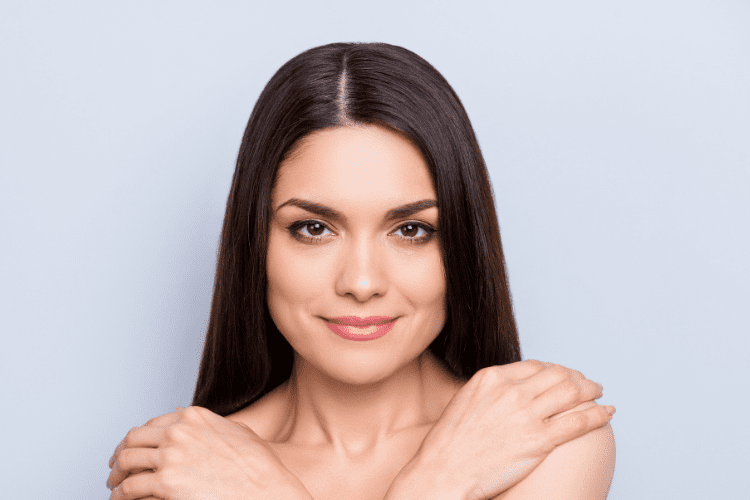 Interested in botox injections? Perhaps we can help. Here at our clinic in Knightsbridge, we offer our clients the latest and greatest aesthetic treatments to enhance their look, build their confidence and achieve their best skin. Today, we're looking at botox injections specifically, helping our clients understand what they're used for, how long they last and where they're recommended on the body. Without further ado, let's begin.
So, what's the deal with botox injections?
Although botox injections were first developed in a medical capacity, it wasn't long before experts realised they were a fantastic anti-ageing treatment, too. That's because the active ingredient helps reduce signals from the nerves, which means that all those wrinkles formed by expressions like frowning, squinting and smiling can be softened and reduced, too.

What's treatment like?
The main things to know about treatment are:
1) It's relatively painless: Numbing agents can be used, but most people don't find the injections too painful or uncomfortable
2) Downtime is minimal: Though tenderness and bruising may be experienced, these side effects quickly pass and severe side effects are extremely rare. Most of our clients don't even take the day off work when they have treatment.
3) Results may vary: No two people's skin is the same, therefore no two people's results are, either. Results usually develop over weeks and last anywhere from 3-6 months, depending on the person.
Is preventative botox a 'thing'?
Absolutely. If you think about how treatment works, we know that signals are reduced, so movement is reduced. So, if we can predict which areas wrinkles are likely to develop, and facilitate movement in those areas, we can effectively prevent them from forming. Preventative botox has the best results for those in their early twenties, who typically have little in the way of lines or wrinkles.
Be honest – is botox expensive?
Botox injections vary between practitioners. Cheap treatment doesn't guarantee experience; expensive treatment doesn't guarantee results. The best advice we can give is to thoroughly research your clinic and ensure you're booking with a practitioner who is fully trained, has the experience, and carries out treatment safely. Rest assured we offer all those things at our clinic in Knightsbridge!
What about booking botox?
A botox injection consultation is your first port of call. It helps us work out your skin concerns, determine appropriate treatment, and build trust from the outset. Feel free to book yours here, and get in touch with any questions or concerns you might have.
Return to News